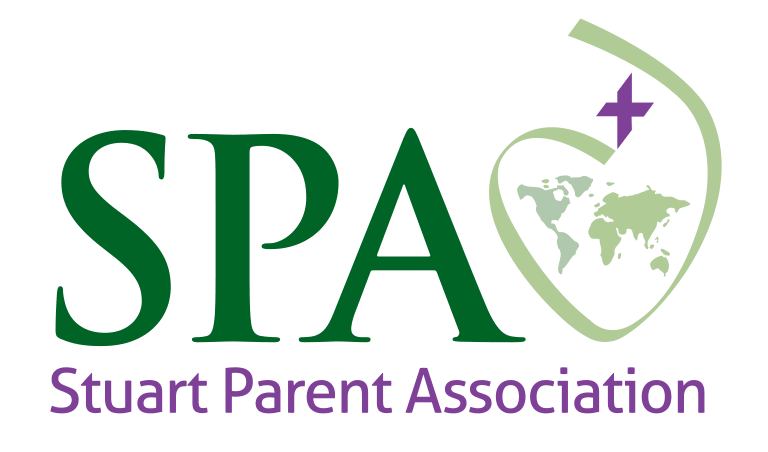 Stuart Parent Association News for October 29, 2020
Welcome to the Stuart Parent Association newsletter!
Your weekly source for news, events and programs hosted by SPA.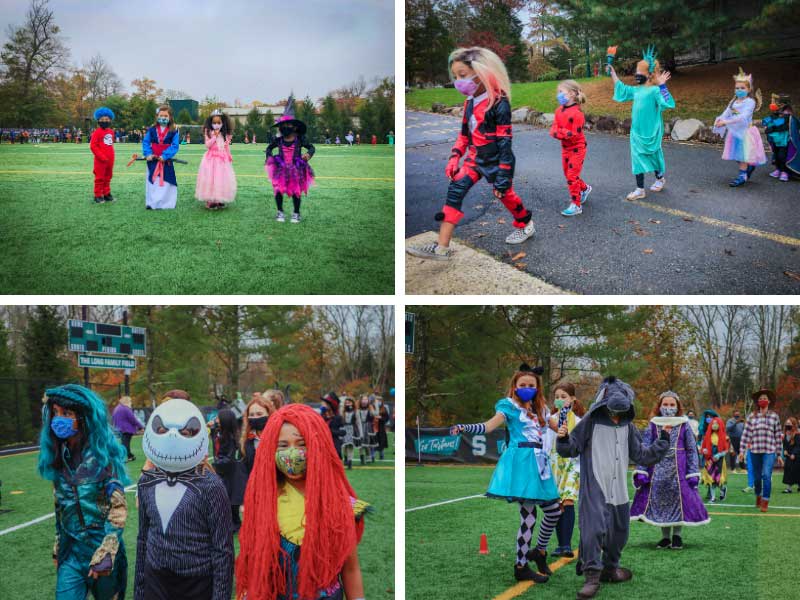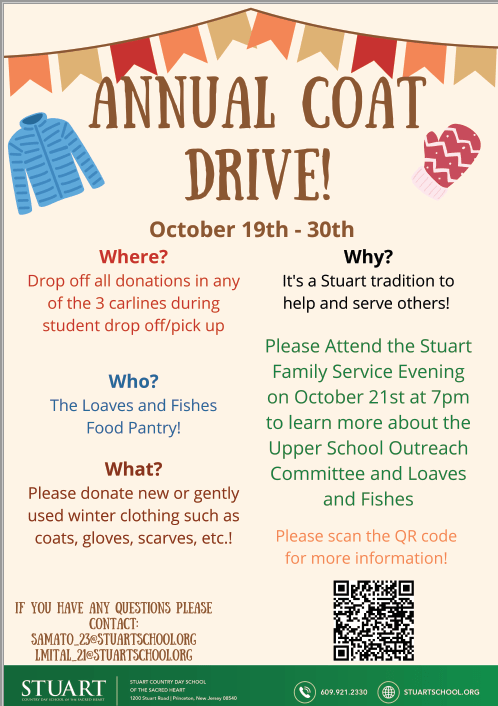 Fall Coat Drive Reminder: Donations Due Friday!
There are still a few days left in the Fall Coat Drive in collaboration with the Upper School Outreach Committee. Please donate new or gently used winter clothing such as coats, gloves, and scarves. We are also in great need for men's XL coats. Donations are due by Friday, October 30. Contact Sydney Amato (samato_23@stuartschool.org) or Lavina Mital (lmital_21@stuartschool.org) if you have any questions.
November SPA Meeting with Monique Jones, Director of Diversity, Equity and Inclusion, Nov. 4 at 7 PM
At the November 4 meeting, our featured speakers will be Monique Jones, Stuart's new Director of Diversity, Equity and Inclusion, and Nitza Pean Paulina, SPA's VP of Diversity, Equity and Inclusion. First, Monique and Nitza will present a 5 to 6 minute interactive activity on diversity, equity and inclusion, followed by a brief presentation on their goals for this year in partnership with SPA. Additionally, Monique will provide an overview of her plans in the areas of campus climate and connection, curriculum, and community training/workshops.
Join Zoom Meeting https://us02web.zoom.us/j/81106341918?pwd=L1Y4K1pBQ2ppZndLUTEvdlNmcWhXQT09
Meeting ID: 811 0634 1918
Passcode: a30YCv
November Book Club for Enough As She Is by Rachel Simmons, Nov. 11 at 7 PM
Let the literary conversation begin! As a follow-up to the talk with Rachel Simmons on September 30, we are pleased to invite the Stuart community to our inaugural virtual book club discussion of Enough As She Is on Wednesday, November 11 at 7:00 PM. In the book, Rachel shares her expertise as a leadership development expert, her teachings of girls and women skills to build their resilience, amplify their voices, and own their courage. We look forward to seeing you on the 11th for a lively interactive discussion! Click here to register.
Princeton Common Ground Lecture, Nov. 12 at 7 PM
Princeton Common Ground (PCG) is proud to host Dr. Marc Brackett, founding director of the Yale Center for Emotional Intelligence and Professor in the Child Study Center of Yale University. Marc will be discussing his book, Permission to Feel: Unlocking the Power of Emotions to Help Our Kids, Ourselves, and Our Society Thrive. Supported by compelling research and powerful stories, Brackett outlines a blueprint for understanding emotions and using them wisely so that they help, rather than hinder, success and well-being. Please join us for this interactive live webinar on Thursday, November 12 at 7PM moderated by Peter Quinn, Head of School at The Peddie School. Click here to register.
Virtual Terra Cotta Workshop, Nov. 14 from 10 AM to 12 PM
Stuart Parent Association invites you to participate in an annual Stuart family tradition. At a Terra Cotta Village Workshop, each family will make their own beautiful little house out of red clay to display in their home for the holidays. Join us on Saturday, November 14, from 10:00 AM to 12:00 PM for this virtual event. Register online at stuartschool.org/terracotta.
Contact SPA
Jennifer Teaney, President
jenteaney@gmail.com
Join the Facebook group
Stuart Country Day School of the Sacred Heart
1200 Stuart Road, Princeton, New Jersey 08540
609.921.2330 l www.stuartschool.org